Whitesnake Drops 4K HD Video for Classic Single 'Call On Me'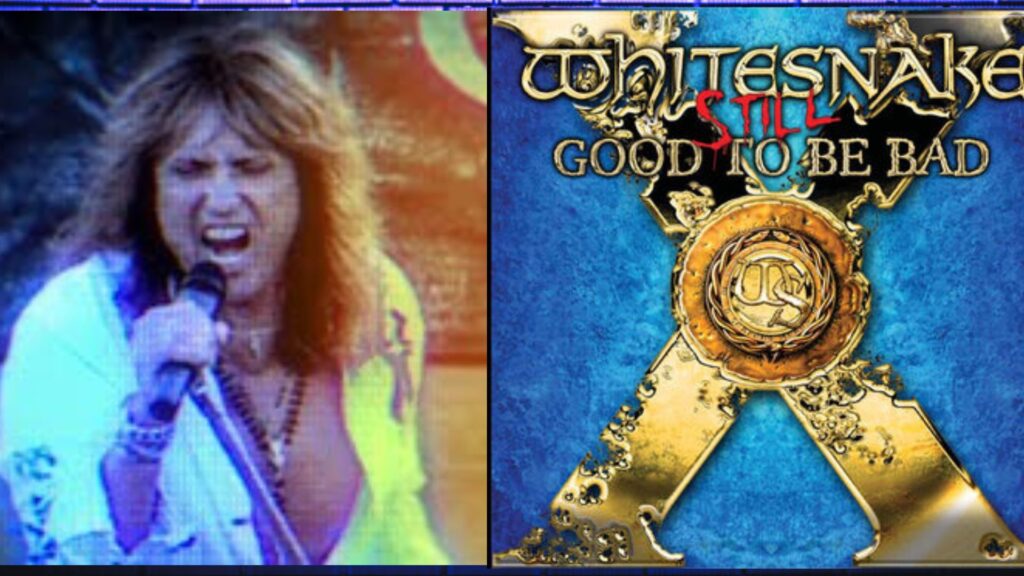 Whitesnake's 2008 comeback album "Good To Be Bad" was a huge success, and now, 15 years later, the band is celebrating its legacy with a retrospective release titled "Still Good To Be Bad". The collection, which will be available in multiple formats on April 28, includes rare and unreleased studio and live recordings from the album's era, as well as all the music videos, interviews, and electrifying live performances from the Good To Be Bad world tour.
As part of the upcoming retrospective release "Still Good To Be Bad", Whitesnake has also announced the availability of the music video for their hit single "Call On Me" in stunning 4K HD. The video, which was originally released in 2008 to accompany the song's release, is a visual feast, featuring stunning cinematography and high-quality production values.
Overall, the 2008 album "Good To Be Bad" remains one of the most anticipated and celebrated releases in the history of Whitesnake. The album ended the band's long 11-year hiatus and marked a new era for the group, one that they could be truly proud of. At the time, David Coverdale wasn't initially interested in making new music, but he saw great potential in collaborating with guitarist Doug Aldrich. Their partnership lasted for years to come, resulting in the creation of another successful album, "Forevermore", in 2011.
You can pre-order it here and there is also an unboxing video.