Dorothy Teases Plans for More Music Collaboration with Slash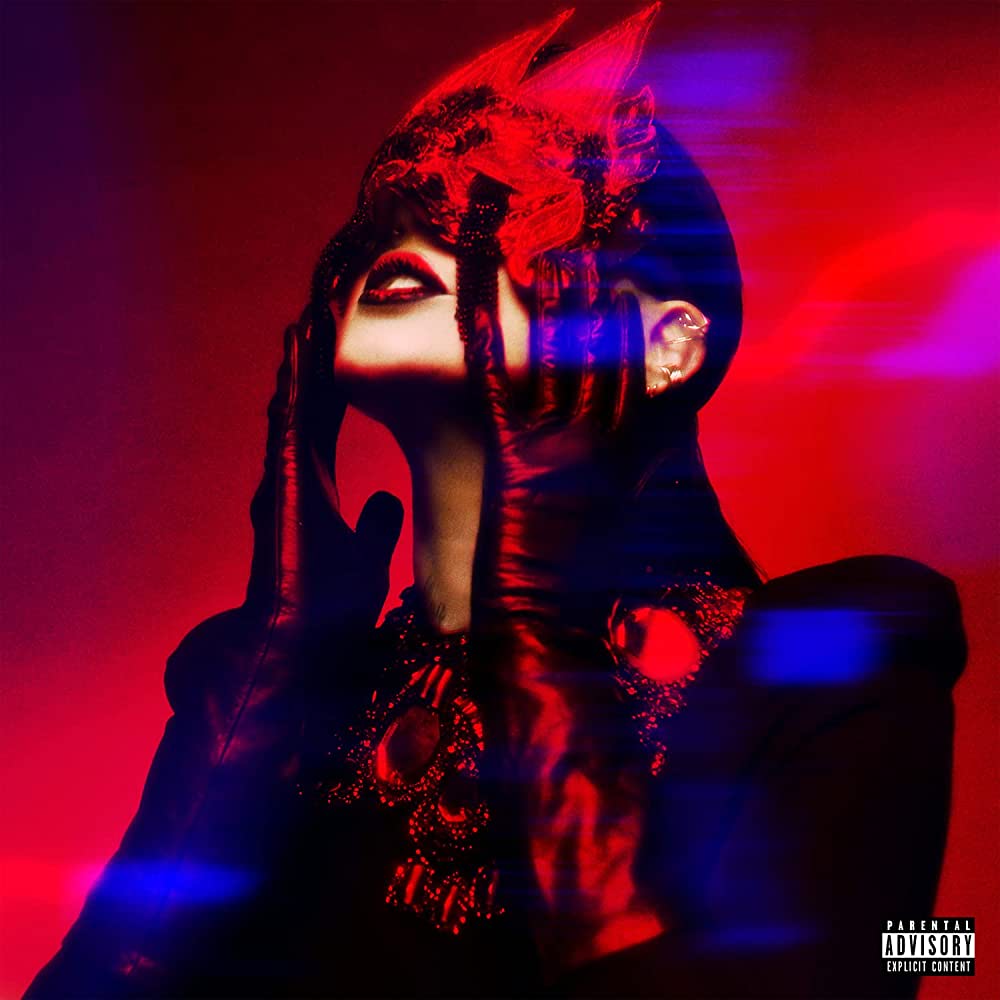 Dorothy Martin, the lead singer of the band Dorothy, recently gave an interview for Today's Boondoggle Podcast, which is part of The CMS Network. During the interview, she discussed their gig at the famous Troubadour on March 31st.
The most interesting moment of that gig was undoubtedly when Slash joined Dorothy and her band on stage during their performance of the song "Gifts From The Holy Ghost." Dorothy mentioned in the interview that there will be more music-related collaborations between Dorothy and Slash in the future.
Although she couldn't provide specific details at the time, given Slash's reputation, we can expect some exciting new music collaborations between the two acts. Their one-song performance at the Troubadour was eclectic, and it was a pleasure to see Slash and Dorothy's guitarist, Sam Bam Koltun, exchanging riffs and licks on stage. Music-wise, this collaboration is destined to be first class. We just need to wait and see.
In the interview, Dorothy also discussed her upbringing and discovering music at an early age. You can listen to the entire interview down below.
Dorothy's latest album Gifts From The Holy Ghost was in our opinion one of the best hard rock releases of 2022. If you never heard Dorothy before, we suggest songs like Rest In Peace, Hurricane, Made To Die, Beautiful Day to start with. Or you can just listen to it all.