Legendary Rockers Announce Release Date for Their First Album in 18 Years – New Single "Angry" Available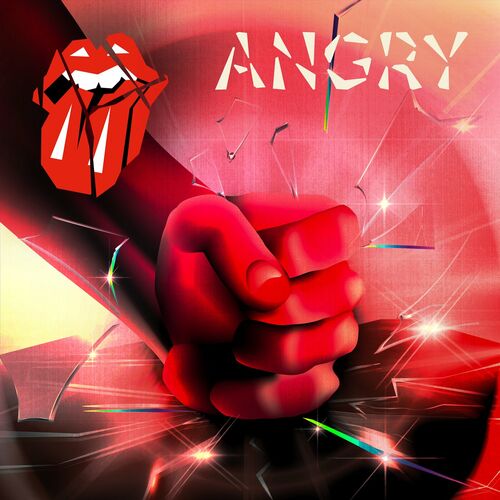 Legendary may not be a strong enough word to describe them, but The Rolling Stones are officially back!
The Rolling Stones' highly anticipated album, "Hackney Diamonds," marks a significant return for the iconic rock band after an 18-year gap since their last release of new song. This album carries a bittersweet tone as it not only showcases the enduring talent of Mick Jagger, Keith Richards, and Ronnie Wood but also pays tribute to their legendary drummer, Charlie Watts, who passed away in 2021. Watts, who had been an integral part of the Stones for almost six decades, left an indelible mark on their sound.
His presence is preserved on two tracks, with recordings of his drumming from 2019 featured on the album. While his absence is deeply felt, it serves as a poignant reminder of his irreplaceable role within the band's history. The surviving Stones members, along with the addition of guest appearances by musical giants like Lady Gaga, Paul McCartney, and Stevie Wonder, promise an album that not only celebrates their enduring legacy but also introduces new and exciting elements to their classic sound.
In the absence of Charlie Watts, Steve Jordan steps in as the drummer for the majority of the album, a choice endorsed by Watts himself. This seamless transition speaks to the band's dedication to honoring Watts' legacy while continuing to evolve and create new music. The announcement of "Hackney Diamonds" in the heart of London's Hackney district carries a sense of excitement and nostalgia for fans worldwide.
With this album, the Stones not only pay tribute to their past but also embrace the future, ensuring that their iconic sound continues to captivate audiences for years to come. The release date of October 20th is eagerly awaited by fans, who can expect a musical journey that seamlessly blends the old and the new in true Rolling Stones fashion. You can pre-order the album here.