Albums that turn 30 in 2023 (alternative version)
As you may have already noticed, the internet is full of texts or lists of rock and metal albums that will turn 30 years old in 2023, and they are mostly similar. Nirvana's "In Utero," Pearl Jam's "VS," Candlebox, Melvins' "Houdini," Tool's "Undertow," Type O Negative's "Bloody Kisses," and many other albums, mostly from the grunge and alternative metal scenes. It's natural for them to be there because they are truly significant releases that marked the year 1993. However, we won't mention them in this list, not because we don't like them, but simply because we don't want to repeat what others have already written – we want to complement them in some way.
Therefore, these albums will also celebrate their 30th anniversary in 2023!
You can now watch the extended version of this list!
Poison – Native Tongue (3rd album, #16 Bilboard Top 200)
---
Winger – Pull (3rd, #83 Bilboard Top 200)
---
Aerosmith – Get A Grip (11th, #1 Bilboard Top 200)
---
Vince Neil – Expoded (Debut, #13 Bilboard Top 200)
---
Bulletboys – Za Za (3rd album)
---
Guns N Roses – The Spaghetti Incidient (5th, #4 Bilboard Top 200)
---
Skin Yard – Inside The Eye (last album)
---
Tad – Inhaler (3rd album)
---
Love Battery – Far Gone (3rd album)
---
Savatage – Edge Of Thorns (7th album)
---
Fight – War Of Words (Debut album, #83 Bilboard Top 200)
---
Dio – Strange Highways (6th, #142 Bilboard Top 200)
---
Arcade – Arcade (Debut – Supergroup #133 Bilboard Top 200)
---
Quireboys – Bitter Sweet and Twisted (2nd album)
---
Accept – Objection Overruled (9th album)
---
Motorhead – Bastards (11th album)
---
Billy Idol – Cyberpunk (5th, #48 Bilboard Top 200)
---
Duff McKagen – Believe In Me (Debut, #137 Bilboard Top 200)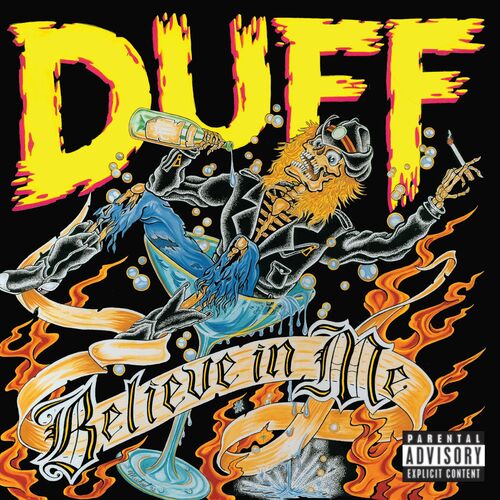 ---
Scorpions – Face The Heat (12th, #24 Bilboard Top 200)
---
Helloween – Chameleon (5th album)
---
Steve Vai – Sex And Religion (3rd album
---
Love/Hate – Let's Rumble (3rd album)
---
Quiet Riot – Terrified (7th album)
---
Vain – Move On It (3rd album)
---
Enuf Z Enuf – Animals With Human Intelligence (3rd album)
---
AlleyCat Scratch – Deadboys In Trash City (Debut album)
---
Every Mothers Nightmare – Wake Up Screaming (3rd album)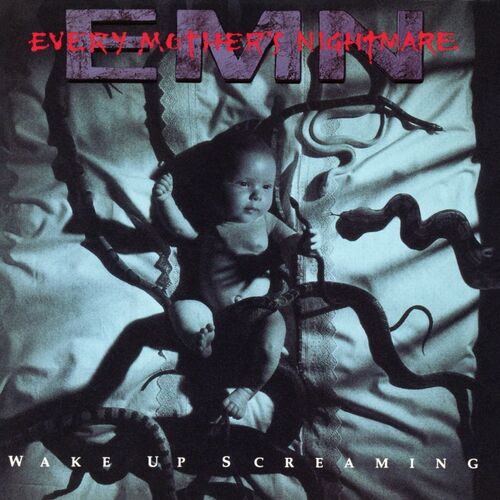 ---
Warrior Soul – Chill Pill (4th album)
---
Blue Murder – Nothin But Trouble (Last album)
---
The Almighty – Powertrippin' (3rd album)
---
Shotgun Messiah – Violent New Breed (3rd album)
---
Spread Eagle – Open To The Public (2nd album)