How did Crazy Lixx's song from 2019 skyrocketed on YouTube in just a few weeks?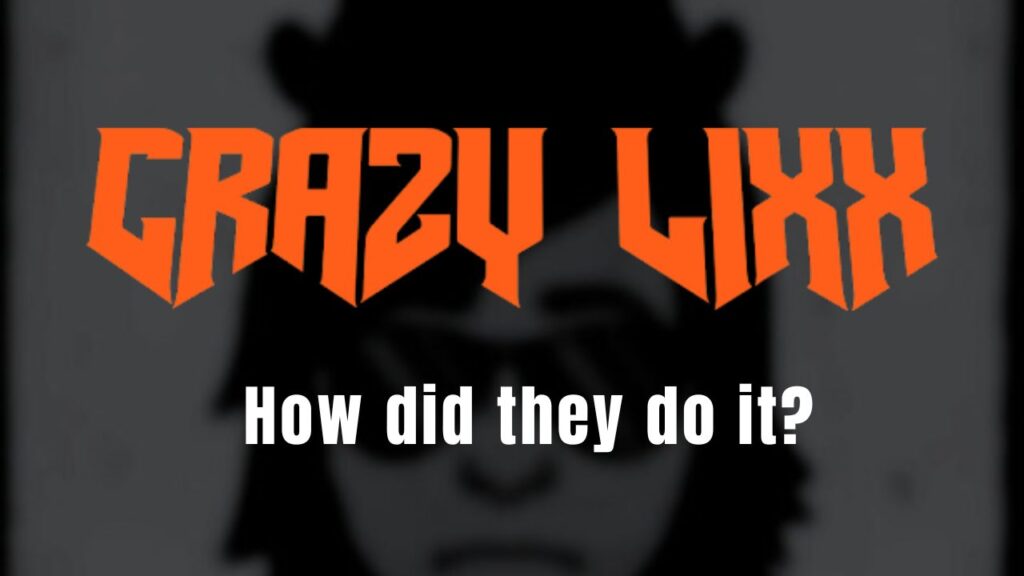 Swedish melodic rockers Crazy Lixx have many reasons to celebrate these days. Two years after releasing their latest album, Street Lethal, one of their songs has become a hit on YouTube and reached one million views in just four weeks (just over 2 millions right now). How is that even possible?
Before we start analyzing this fascinating phenomenon, let's put Crazy Lixx, who is a frequent guest on our website, in the context of numbers and success. They are one of the leading bands of the so-called new wave of glam metal bands that started in the mid-2000s. They have been around since 2002 and have released seven albums so far.
So, we're talking about a known and established like other bands of this genre, that has built its popularity mainly in Europe. Far from being as popular as bands like Ghost, Måneskin, and the like. Their old videos have several million views, their most popular song on Spotify has over 4 million plays and 60k monthly listeners.
When we take all of this into account, we can start answering the question from the title: How did Crazy Lixx's song reach one million views in just four weeks? Nonetheless a song "She's Wearing Yesterday's Face" from the second-to-last album Forever Wild, released in 2019.
About a month ago, Danny Rexxon (frontman) and his team started posting old songs with 80's movie clips on the band's YouTube channel, including movies like Rocky IV, Top Gun, and many others. However, the video that has performed the best so far comes from a not-so-well-received B-slasher movie called Killer Workout from 1987. It performed so well that it reached one million views in just four weeks, it's still growing, and it even made it to the YouTube Top 50 videos list in the US, ranking second, right behind the Eagles' "Hotel California." Right now the song surpassed 2 million views.
It's incredible and can be also described as fascinating. Based on reactions on social media, it seems that even the band did not expect this kind of success.
As things stand, TikTok is not the only platform where quick success can be achieved. The example of Crazy Lixx shows what is possible in today's world if all the pieces fit together. Although the music may not be new, it does not mean that it does not have the potential to reach millions. However, the question is how much the music influenced this success and how much the attractive women doing aerobics in the video had to do with it. All in all, Crazy Lixx has a video hit, and we can draw some lessons and conclusions from all of this.
All you need is a good and bold idea, one of the social media platforms of your choice, a little luck, and success can be yours. Crazy Lixx's success can be classified as the phenomena of Master Of Puppets/Stranger Things, but the Swedes have achieved it without a big film production and film-music industry behind them. On the other hand, something like this seriously questions the need for highly produced videos, but we'll discuss that some other time.
In any case, take a look for yourself!
Crazy Lixx @ Facebook – Instagram – Spotify