Artificial Agent Releases Powerful Video for 'Pop Culture Disruptor'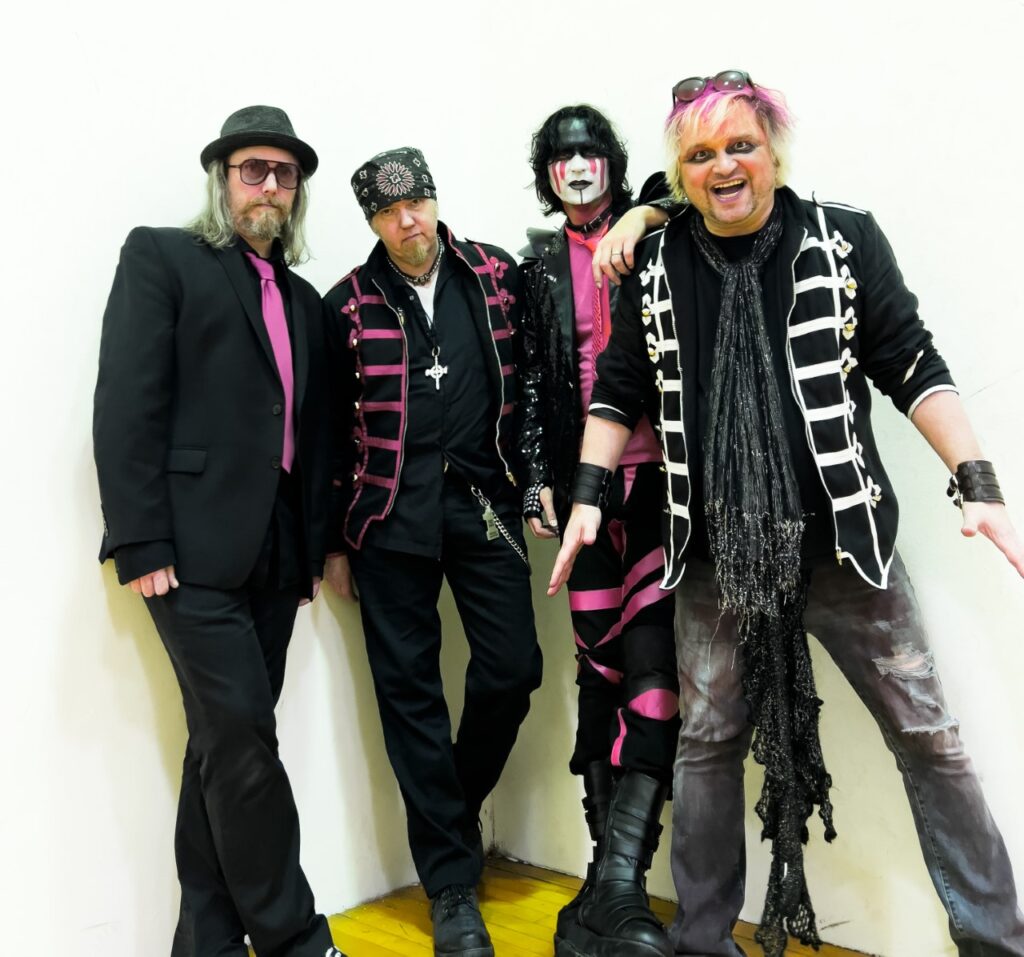 It's never too late to discover another great band that you didn't know about. That's the beauty of music, for sure. The band that recently caught our attention is Artificial Agent, a Detroit-based rock group that has just released a video for their track "Pop Culture Disruptor," which is also the title of their latest album. This is the second single released from the aforementioned album, following the song "Down and Out".
The video for the track "Pop Culture Disruptor" is not only visually appealing but also carries a strong message. According to the band, it is full of pink oozing power and attitude, and it serves as an in-your-face statement about the current state of the music industry.
Shot in black and white, the video uses occasional pops of pink to signify a disruption of the status quo. The band's message is clear: they are here to shake things up and challenge the norms of the music industry. Artificial Agent basically uses pink power to disrupt music Industry and that's what's most appealing in this video.
"Pop Culture Disruptor" is a must-see for anyone who loves hard rock with strong messages and attitude. Enjoy the video now and check the rest of the album!
Lineup:
Derek Jendza – Lead Vocals
Mike Elgert – All Guitars and Vocals
Brad Jendza – Bass Guitar and Vocals
Karl Crafton – Drums
Artificial Agent @ Facebook – Instagram – Spotify
Pop Culture Disruptor tracklisting:
"Pop Culture Disruptor"
"Down And Out"
"Off The Deep End"
"Headed For Disaster"
"No One Lies To Me"
"Do Or Die"
"Don't Breathe"
"Tight Rope"