Hollywood Vampires release – "You Can Put Your Arms Around The Memory" feat. Joe Perry on vocals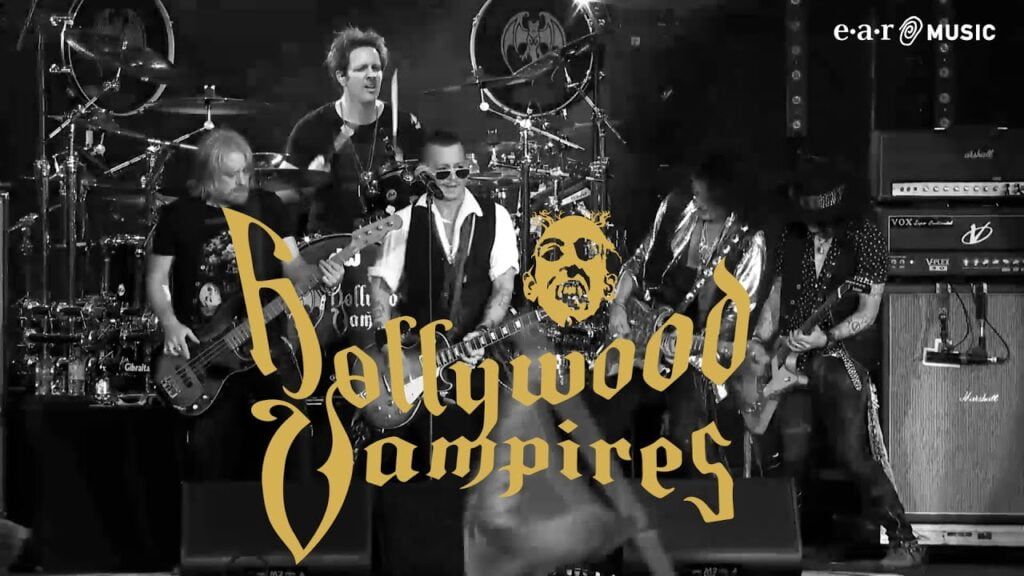 The supergroup Hollywood Vampires featuring Aerosmith guitarist Joe Perry, actor Johnny Depp, rock legend Alice Cooper ad guitarist Tommy Henriksen, have release a video for You Can't Put Your Arms Around A Memory. The song comes from their 2019 album called Rise.
The wll known song is originally written by the legendary Johnny Thunders.
You Can't Put Your Arms Around a Memory is a song released in 1978 by Johnny Thunders. It is considered by many to be his signature song. The ballad has been interpreted to be about Thunders' heroin addiction, and about his romance with Sable Starr. However, according to Nina Antonia's biography, Johnny Thunders…In Cold Blood, the song was written before he was even a member of the New York Dolls, and years before he ever tried heroin.
Check out the Hollywood Vampires cover and the video.