New single "Night To Remember" Solidifies Lost Hearts As Promising New band on the Rise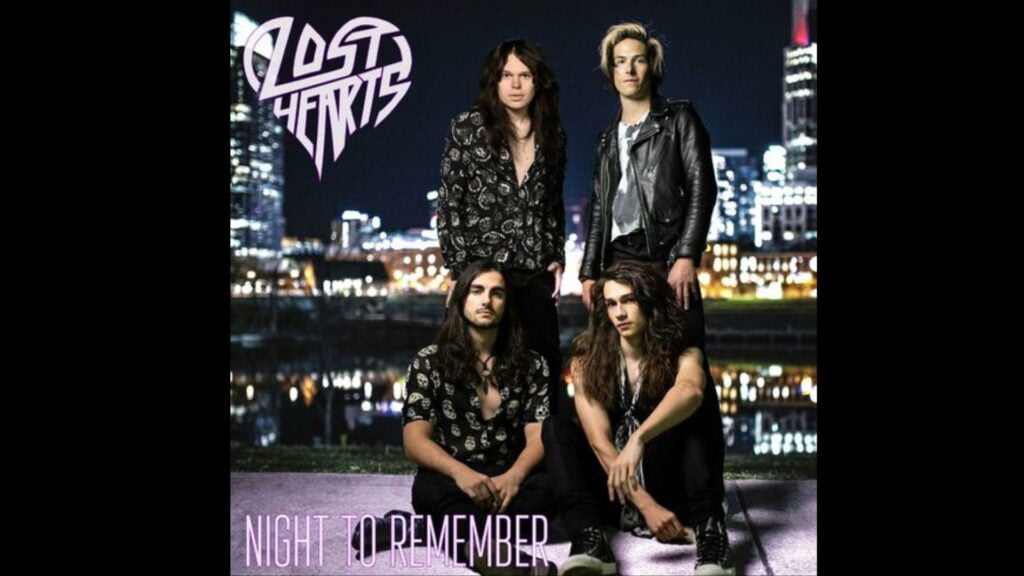 Nashville rockers Lost Hearts has released their second single "Night To Remember" after a very successful debut with the song "Hate Yourself", which was actually their introduction to fans. This is a new and very young band that has just started their story, and judging by the reactions of fans, the story has started very successfully.
It seems that the band will be releasing more singles in the coming period, which will eventually result in their debut album, at least according to what the band members announced in the podcast with Izzy Presley on Another Fn Podcast.
There's an rather interesting fact about how the band came together: all four members are actually lead guitarists, so they had to flip a coin to determine who would play what role in the band. How funny is that? With more singles lined up for release in 2023, seem like it's a great time to be a fan of Lost Hearts.
Fun Fact: JT Shea who is playing bass guitar in Lost Hearts is also a lead guitarist in another Nashville up and coming glam metal band Stolen Prayer.
Lost Hearts are:
Max Frye – vocals
JT Shea – guitars and bass
Victor Adriel – guitars and bass
Mithc Arnholt – drums
If you want to stay in touch with the band check them out on these links.
Lost Hearts @ Instagram – Linktree