Shiraz Lane Released Electrifying Video for 'Maniac Dance' From Latest Album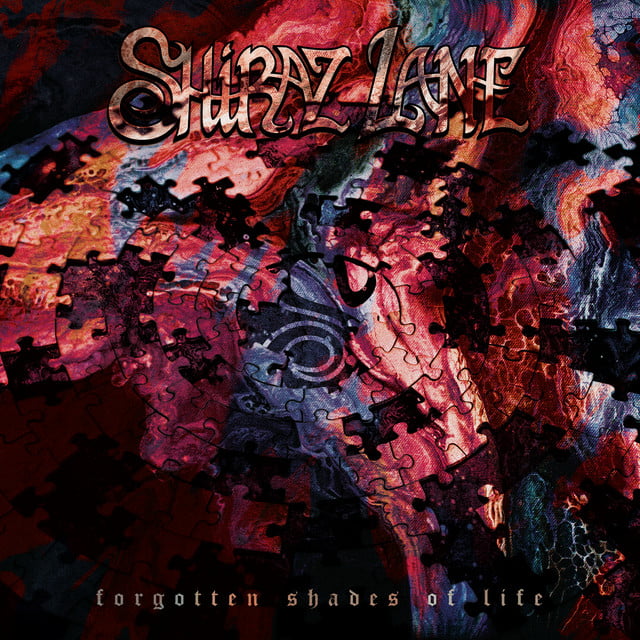 Finnish rockers Shiraz Lane released a video for their song "Maniac Dance" from last year's album "Forgotten Shades of Life" this Friday. The material in the video was taken from their performances in Finnish cities during the "Back to Life" tour. The band is currently preparing to perform at the prestigious Monsters of Rock Cruise event.
"Forgotten Shades of Life" is the third album from this young Finnish band, following their previous albums "For Crying Out Loud" (2016) and "Carnival Days" (2018), as well as the EP "Vibration I" (2020).The band has been making waves in the Finnish rock scene with their fresh sound and dynamic live performances. The release of the "Maniac Dance" video is sure to excite fans and keep the momentum going for Shiraz Lane.
Check out the list of the best new rock frontmen that we made earlier.
Shiraz Lane @ Facebook – Instagram – Spotify