Skid Row Frontman Covers The Biggest Grunge Anthem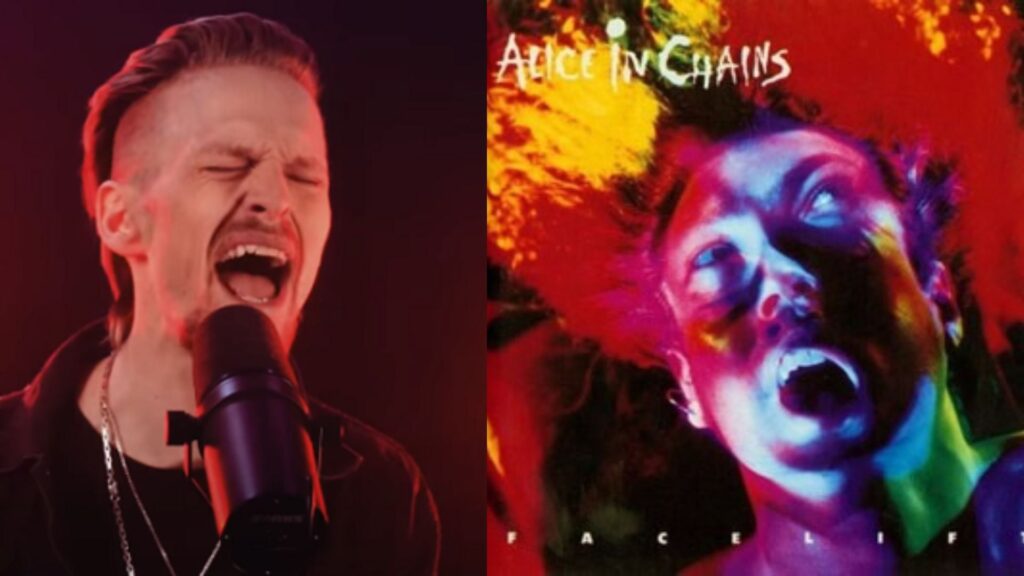 Skid Row's vocalist Erik Grönwall has been releasing cover songs from famous bands on his YouTube channel for some time now, as we have previously reported. These covers have mostly been from well-known hard and heavy bands, but he has also done a duet for the Heart's "Alone" with the talented singer Chaz Kane.
However, this time, Erik has decided to do something completely different. He has covered one of the biggest grunge anthems from the 90s, the biggest hit of the legendary band Alice In Chains. Listen for yourself to hear what it sounds like when the Skid Row vocalist covers grunge music!
Erik Grönwall, a Swedish singer, rose to fame after winning the fifth season of the popular Swedish singing competition "Idol" in 2009. He then became the lead singer of the Swedish hard rock band HEAT in 2012. He left H.E.A.T in 2020 after four albums with the band, and in 2022 joined Skid Row, after winning the battle against leukmia.
Check out the facts about the latest Skid Row album The Gang's All Here.