Duff McKagan Unveils Captivating Single "I Saw God On 10th St." from Upcoming Album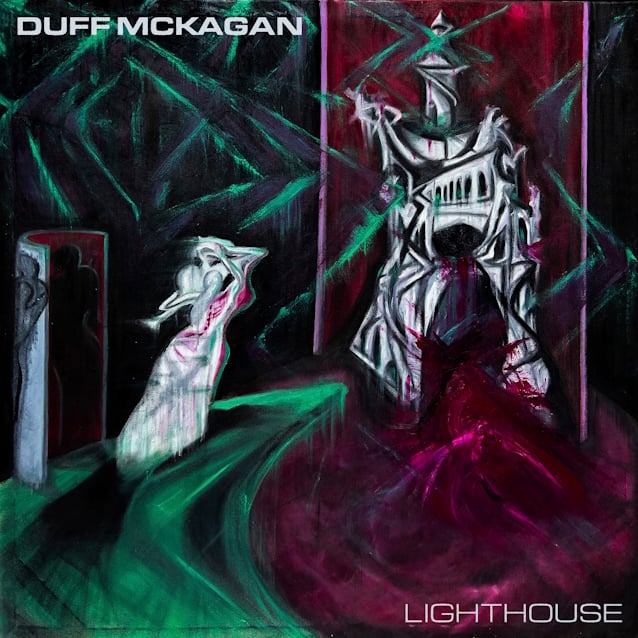 Guns N' Roses bassist, Duff McKagan, is set to enthrall fans with his eagerly awaited third solo album, "Lighthouse," slated for release on Friday, October 20. Building anticipation for the forthcoming album, Duff McKagan has shared the new single, "I Saw God On 10th St.," along with an official visualizer premiering exclusively on YouTube. The song provides a unique perspective on a divine encounter, as McKagan shares his vivid vision of God's presence amidst the bustling city streets.
This is the second song that we have a chance to hear after the previous single "Lighthouse".
Duff on the new album: "The crashing….the cresting waves, the falling through of all that surrounds you. Life sometimes tosses us around, and we feel the want of comfort and the pull of home. A ship tossed like a toy through the Cape, sails ripped and the wood groaning with the scraping of its ballast….a soul trying with all its might to find peace and a center. Find a lighthouse. I have my lighthouse….its beacon swirling in the darkness with her warmth and promise of nurture, love, laughter, and all that is true. Won't you be my lighthouse, give me light,…and bring me home."
"Lighthouse" track listing:
01. Lighthouse
02. Longfeather
03. Holy Water
04. I Saw God On 10th St
05. Fallen
06. Forgiveness
07. Just Another Shakedown
08. Fallen Ones
09. Hope (feat. Slash)
10. I Just Don't Know (feat. Jerry Cantrell)
11. Lighthouse (Reprise) (feat. Iggy Pop)