Watch Sophie Lloyd and Michael Starr Collab on Explosive New Shred-Fest 'Runaway'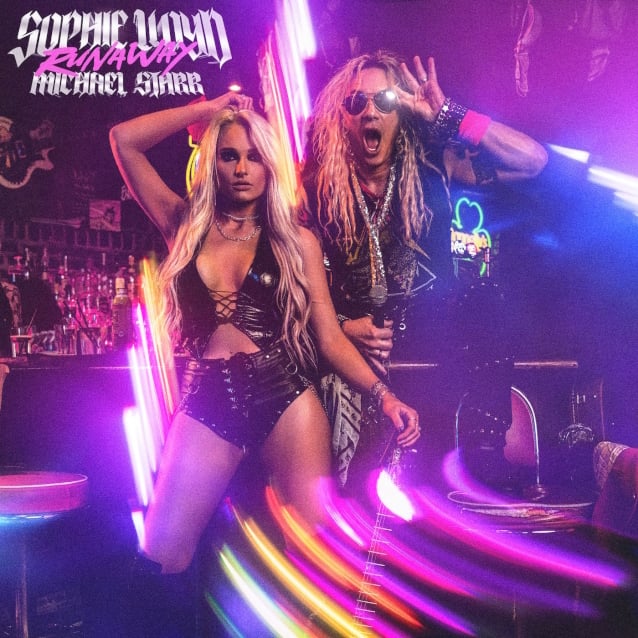 The renowned YouTube sensation and Machine Gun Kelly guitarist, Sophie Lloyd, has once again captured the hearts of music enthusiasts with her latest release, "Runaway." The track's intensity reaches new heights with the powerful vocal performance by Steel Panther's own Michael Starr, adding a distinct and captivating flair to the composition.
With Sophie's exceptional guitar skills and Michael's commanding presence, "Runaway" emerges as an instant classic, taking listeners on an adrenaline-pumping journey through the golden era of rock while showcasing the unrivaled talents of these two phenomenal musicians.
Sophie Lloyd about the song:
"It's inspired by all the high-energy, super-fun '80s rock that I absolutely love. Eddie Van Halen was an especially big influence for the guitar work throughout the song. And to have Michael Starr feature on the song is such a 'pinch me' moment."
The song also comes with a mesmerizing music video that will leave no one indifferent.
"We wanted to have that '80s nostalgia in the video. However, this time it's the girls taking the power back and showing that you can be a powerful, sexy boss babe! We invited loads of people down to a local rock bar in London and things got crazy, everyone was so into it and just having so much fun and I think this really translates in the video.