BaYaT Unveils Intimate Acoustic Rendition of 'Wasted Land': A Poignant Journey from Debut to New Heights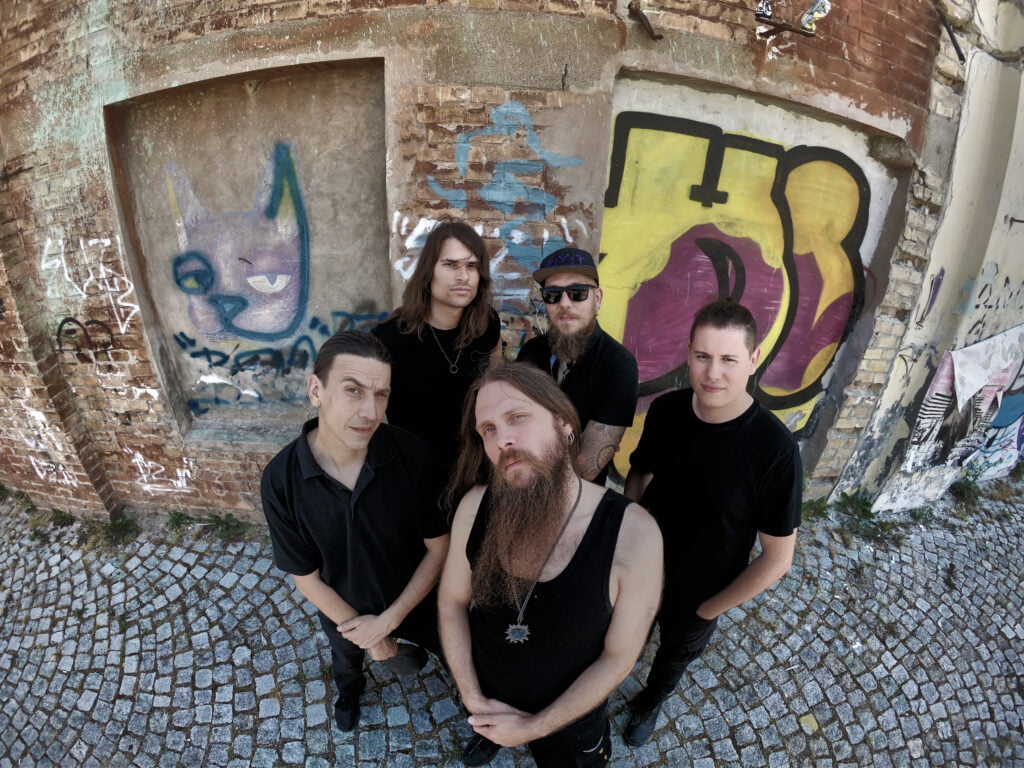 Serbian hard rock band BaYaT released a poignant acoustic rendition of "Wasted Land," the song that closed their striking debut album "So It Begins." The track resonates with the potent sounds of bands like Staind and Five Finger Death Punch.
The single, written by Miloš Bajat (the band's frontman) and produced by Miloš Mihajlović, was originally recorded in 2019 at Studio Blaze, Belgrade. It is a genuine reflection of life's fleeting moments, and how the most meaningful things prevail beyond the destruction, loneliness, and lies that pervade our existence.
"Wasted Land (Acoustic)" seamlessly connects the energy of BaYaT's new music with the legacy of their first album, offering listeners a "calm before the storm," bridging the past and the exciting sounds to come in their upcoming EP "Purge."
With their raw power and compelling storytelling, BaYaT set the world ablaze with their debut album "So It Begins." The band, known for their electrifying live performances and social consciousness, mirrors society's complexities through powerful lyrics, securing them a unique place in the global rock music scene.
Bayat bio – The Hard Rock Band's Path of Transformation
Born in the cradle of Novi Sad, Serbia, BaYaT is a formidable five-piece hard rock band with a passion for powerful, honest lyrics and electrifying live performances. Echoing the style of influential rock groups like Audioslave and Godsmack, BaYaT has carved its unique space in the global rock music scene.
Their music is an unfiltered reflection of society's complexities and personal experiences, mirrored through their evolving perspective on life and change. Each composition packs a powerful punch, setting listeners on a profound sonic journey.
Finding their strength in the true values of community, family, and love, their songs represent a refreshing perspective in a world full of materialism. Acknowledging the power of personal transformation, they aim to inspire others to make the world a better place.
BaYaT first set the world ablaze with their debut album "So It Begins," known for its raw power and compelling storytelling. The band has also released several singles over the past three years. They were also finalists in the 2020 Wigwam UK radio online awards for best global alternative rock band.
The next step in their journey came in 2023 when they signed with Rexius Records. As they continue to deliver powerful music, BaYaT is undeniably on a meteoric rise, solidifying their place as a global rock phenomenon.
Check out Bayat's debut album