Temple Balls Unleash 'Dead Weight': A Glimpse of the Oncoming 'AVALANCHE' in Latest Single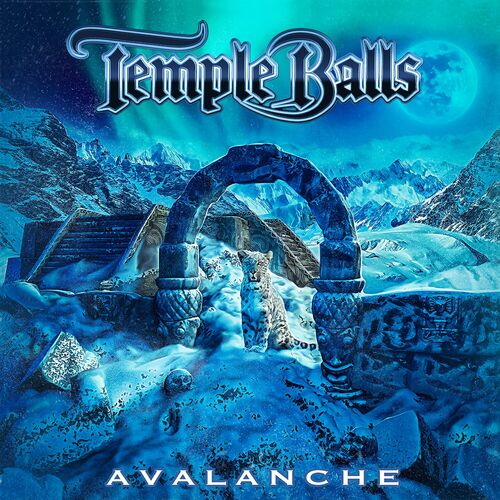 Here is something new for all melodic hard rock lovers! Temple Balls have just released "Dead Weight", the new single from their upcoming fourth album, AVALANCHE, set for release on November 10, 2023.
Temple Balls are an energetic hard rock band from Finland. For the past couple of years, Temple Balls has kept busy both in the studio and on the stage. Opening for such bands as Sonata Arctica, Queen, Deep Purple, and Uriah Heep, the band has proven to be more than capable of handling stages of any size, whether it be a big festival or your local club's stage. Live, this band will set your friggin' pants on fire and turn you into a believer.
Their new opus AVALANCHE is a contagious album infecting the listener with strong melodies, profuse guitars, explosive riffs, fun lyrics and choruses that will stick to your mind.