The 69 Eyes: New Album release date announced – what do we know so far?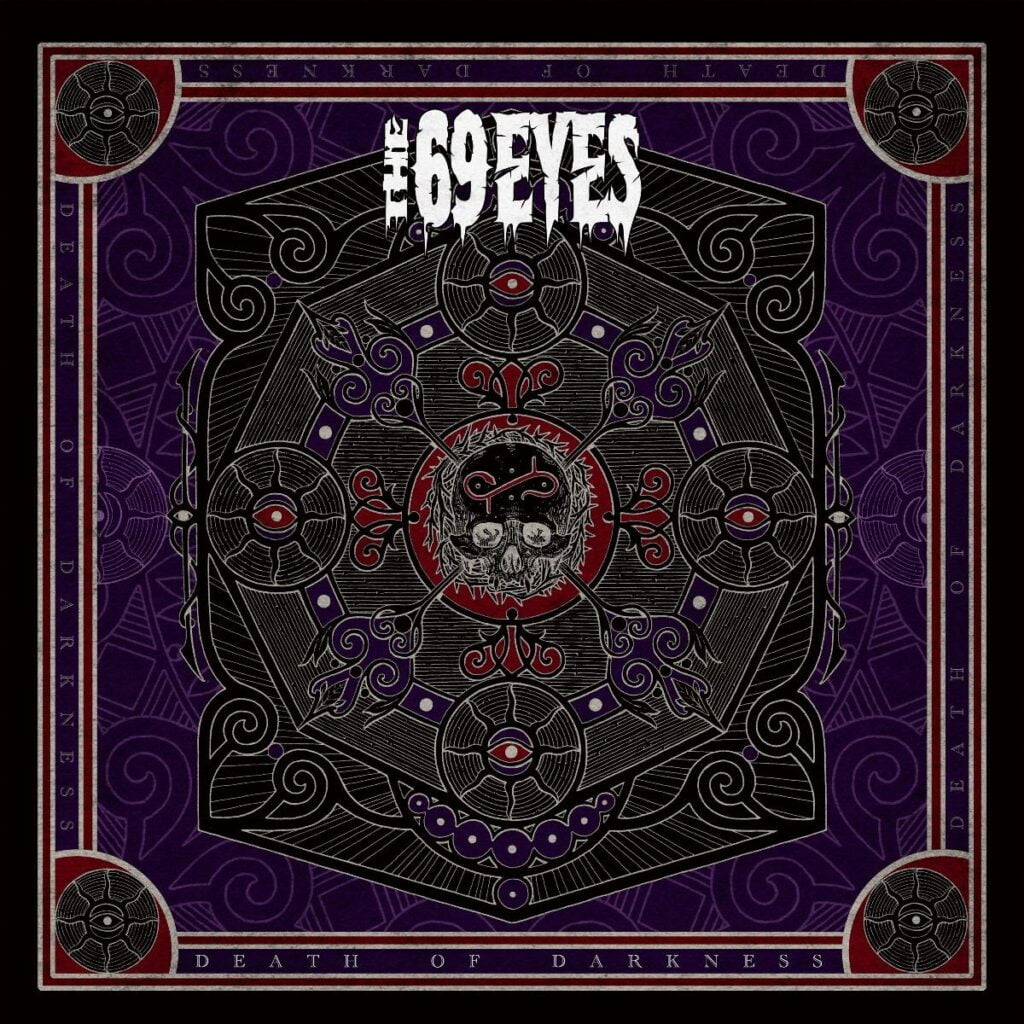 The 69 Eyes spent the whole last year releasing singles, which later turned into an EP, and now finally into an album. Now we have an official announcement and details about this release. This is what we know so far.
The release date of the album is 21st of April. The name of the album is going to be Death Of Darkness. This will be the 13th studio of this Finnish band. The physical version of the record is going to be available in US on 5th of May.
Album is recorded and produced by Emo Laitinen at Inkfish Studios in Helsinki. Miles Walker took care of the mixing at Westside Sound Studios in Atlanta, Georgia alongside with Erno Laitinen while mastering duties were handled by Tom Baker. The artwork was created by the UK artist Adrian Baxter (Paradise Lost, The Halo Effect, Mayhem).
The album will be available in following formats: Digipack CD, Blue-Clear vinyl, Blood Red Marbel vinyl and DIgital. You can pre-order here.
Death Of Darkness Track Listing:
1. Death Of Darkness
2. Drive
3. Gotta Rock
4. This Murder Takes Two feat. Kat Von D
5. California
6. Call Me Snake
7. Dying In The Night
8. Something Real
9. Sundown
10. Outlaws
Songs from the album that are already released