Watch Dorothy rocks the legendary Whiskey A Go Go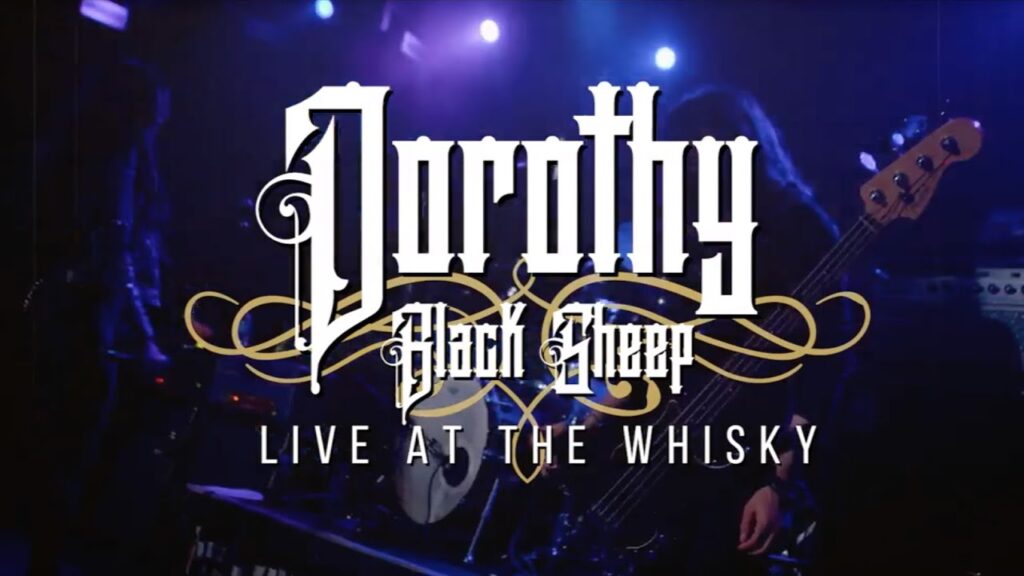 Dorothy has just released the official live recording from their performance at the legendary Whiskey A Go Go, which took place at the end of last year. In the packed club, the band performed the song "Black Sheep" from their 2022 album "Gifts From The Holy Ghost".
The recording was released as a preview for the upcoming performance at another legendary Los Angeles venue, Troubadour, which is scheduled for the 31st of March that marks one year anniversary of Gifts From The Holy Ghost release. After that, the band will embark on a tour.
In our opinion, the album that Dorothy released previous year was definitely one of the best rock albums released in 2022. So, if you haven't listened to the album yet, be sure to do it as soon as possible. If you like modern rock music with a classic vibe you are not going to regret it.