The Hellacopters Unleash Extended Version of 'Eyes Of Oblivion' with Three Bonus Tracks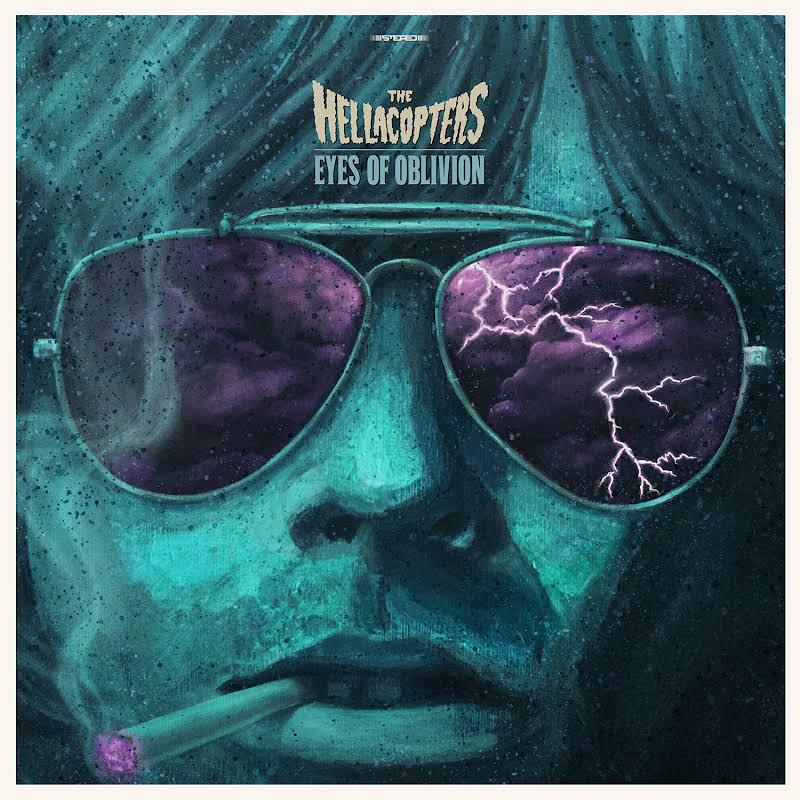 Legendary Swedish garage rockers, The Hellacopters, have delighted fans with the release of an extended version of their latest album, "Eyes Of Oblivion," which includes three bonus tracks. These additional songs were meticulously crafted during the same recording sessions as the album, but were initially set aside to maintain the album's overall cohesion, as stated by the band. Now, as these tracks become available, fans worldwide have the opportunity to delve deeper into the band's creative process and gain a greater understanding of their musical journey.
The album "Eyes Of Oblivion" was originally released on April 1st, 2022, under Nuclear Blast Records and included 10 songs. At the time of its release, we rated the album using our unique point-based system called the Albumometer. The ratings were as follows: 8,1 out of 10 with leading songs like "Reap A Hurricane", "Tin Foil Soldier" and "Eyes Of Oblivion".
The re-release of "Eyes Of Oblivion" by The Hellacopters includes three bonus tracks: "Done Fighting," "If We All Ran Away," and "Don't Hold On." It's important to note that these songs are separate from the four tracks previously released as the EP titled "Through The Eyes Of Oblivion" in June 2022. In total, fans are treated to an astounding collection of 17 new tracks by The Hellacopters within the span of just one year.
The Hellacopters, led by Nicke Andersson and Backyard Babies guitarist Dregen also announced the upcoming tour. Check out if they play near you this summer.