Art of Anarchy Returns With New Single and New Lead Vocalist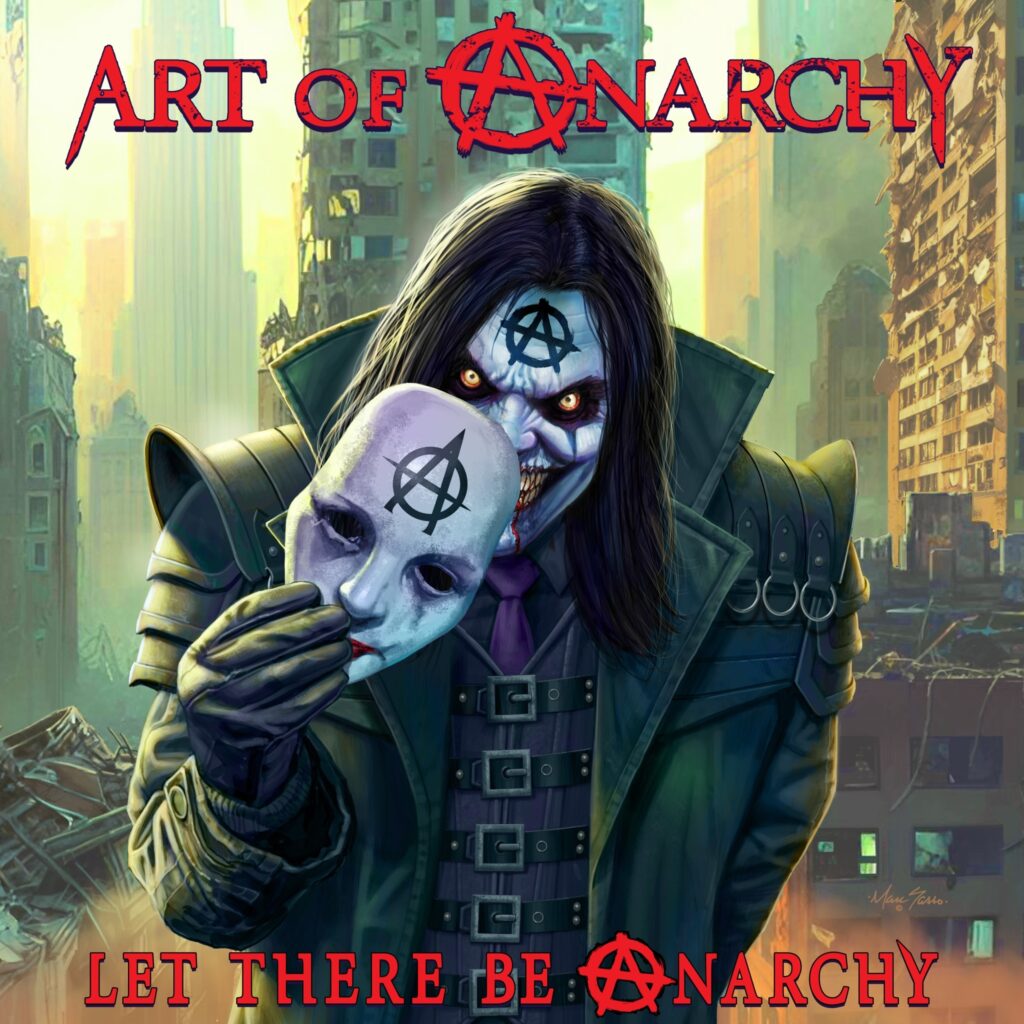 US hard rockers Art Of Anarchy are making a comeback with new music after a six-year hiatus. Six years ago, they released the album "Madness" but shortly after, they disappeared from the scene.
Now, they have returned with a new single titled "Vilified" and have announced the brand new album "Let There Be Anarchy," which will be available in early 2024.
But that's not all the exciting news regarding this band. The founding members, John and Vince Votta, along with Ron "Bumblefoot" Thal, are introducing the new singer of their band – Jeff Scott Soto.
Interestingly, Jeff Scott Soto is actually the third "Scott" to front Art Of Anarchy after Scott Weiland and Scott Stapp.
Check out our list of hard rock supergroups/projects, where we've included Art Of Anarchy.