Crazy Lixx Unleashes Revamped Classic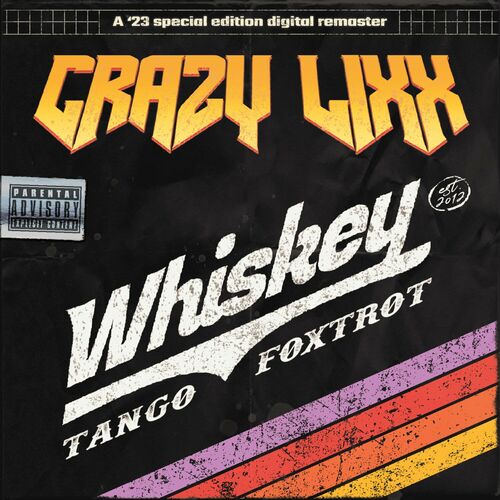 Swedish rockers Crazy Lixx released a revamped version of the song "Whiskey Tango Foxtrot" from their 2012 album, "Riot Avenue." According to the band's frontman, Danny Rexon, the song has been rearranged, partially re-recorded, remixed, and remastered.
When asked why they decided to revamp this old tune, they simply answered that they have always liked the song and thought it was one of the underrated ones.
While promoting the release of this new(ish) single, the band held a small Q&A on their social media accounts. During the session, they hinted that they are starting to work on a new album, which will be a follow-up to their 2021 release, "Street Lethal."
We will be closely following. Until then, check out the interesting story about how Crazy Lixx managed to skyrocket the old tune from 2019 to gain more than 2 million views just in a few weeks.
Added info: the band announced "Two Shots Of Glory" set with re-emagined songs to be released in early 2024. This tune is the first single drom that compilation.