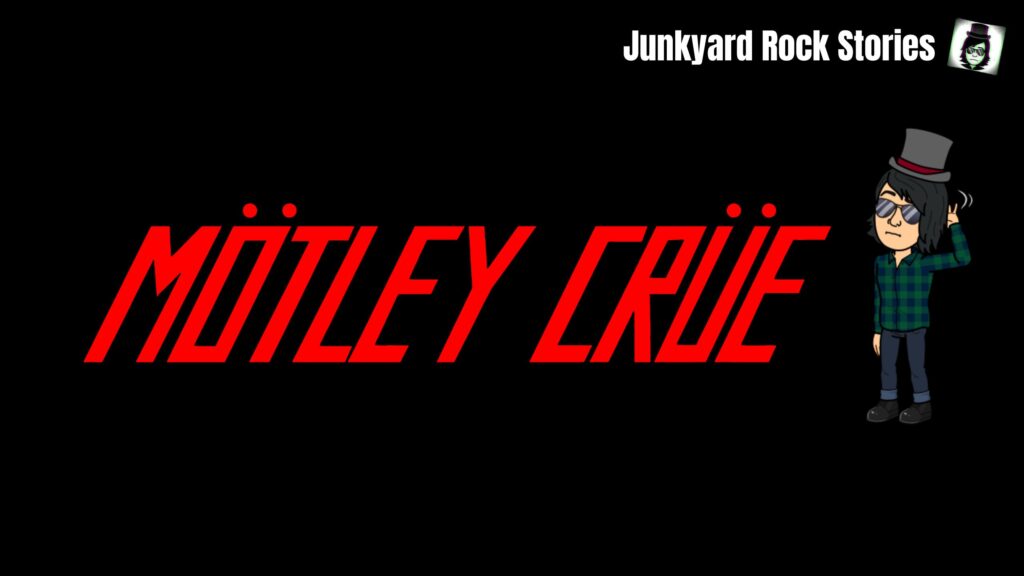 We have written an article about what we can expect from the new Motley Crue recordings, which the band has been announcing since the beginning of the Motley vs Mick fiasco. Recently, the producer Bob Rock provided us with some answers in that direction during an interview on the Talk Is Jericho podcast, hosted by Fozzy's frontman Chris Jericho.
Regarding to the latest sessions with the Crüe, Bob Rock said: "It was three songs I just cut with them. It was so amazing, it was just the best time… so easy." On working with John 5 as "the new guy", Rock adds: "It was really easy."
Apparently, all that fanfare was for just three songs. Three songs? Three songs may not even constitute an EP for bands at the beginning level. But we will see…
Bob Rock also mentioned some intriguing things about Nikki Sixx and his bass playing. In light of the backing tracks accusations, this kind of revelations from the past doesn't seem to play into the favor of the famous bassist at all:
"So, Dr. Feelgood, he says to me, he goes, 'I don't think I ever played on any of the Mötley Crüe records. I think somebody came in at night and replaced all my parts.' He says, 'So I don't really know how to play bass.' And I said, 'Too bad. You're playing bass on it.' So I worked with him through Dr. Feelgood, did a lot of edits and made him play every note. But when we did the songs on The Dirt, I went to see him and we started working on the demos. He picked up the bass and started playing, and I said, 'Woah, woah, woah. What's going on here?' He had been taking bass lessons for five years. All of a sudden he's an amazing bass player. And I think that's so cool, in that point of his career, he wanted to be better. I admire that."
Weird.
You can listen to the whole episode down below.
27.05. EDIT – Bob Rock gives clarification about Nikki Sixx's bass playing!